Know About Who We Are
Our Purpose

Our mission is to make Moissanite jewelry a timeless symbol of true love. Our primary goal is to provide client satisfaction and creativity
at the most affordable and nominal rates possible. Furthermore, our mission is to provide high-quality jewelry products, services, and solutions while providing more value to our customers, earning their respect and loyalty.

Our Vision

GBJ supports clients by providing them with a dedicated
service infrastructure. We build long-term, collaborative relationships with our clients, suppliers, and business partners.

We respect their values, forming
open, trusting, and rewarding relationships based on truth and fairness. Thecore mission of Golden Bird Jewels is to create expressive, inspiring, and
accessible Gold, Silver, and Platinum jewelry that brings joy to those who wear it.

Manufacturing

Moissanite is created by combining pressure and heat with silicon and carbon. Every Moissanite is precisely made with Cut, Polish, and Symmetry in mind, allowing Moissanite to resemble diamonds closely.

The Moissanite cut and polished by our expertise is 100% handcrafted by an experienced gem cutter who cuts and polishes the Moissanite diamonds.

Our Principles

Customer first: Customers always take precedence over
everything else.

High performance is ingrained in the culture and teamwork. We focus on more innovative approaches and newer designs
because we are driven by innovation and creativity.

Integrity: We always conduct ourselves in an honest,
trustworthy, and ethical manner.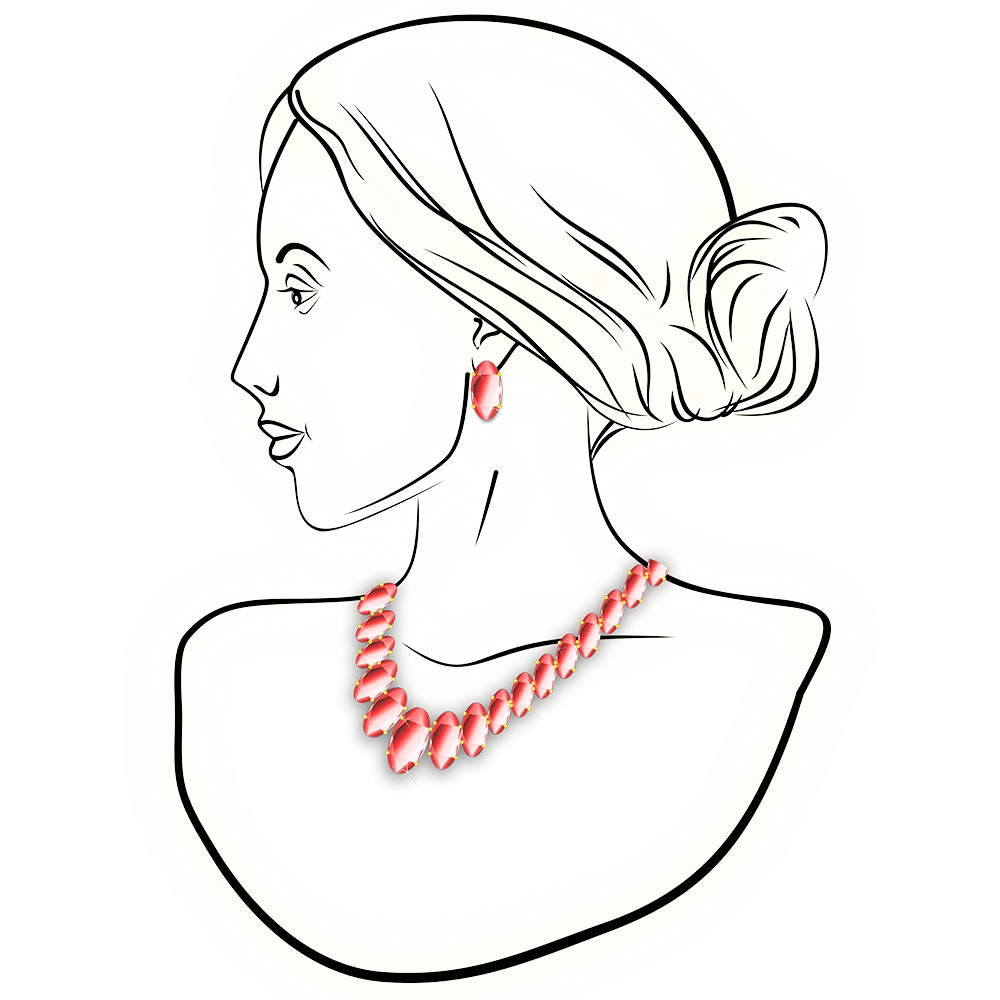 Our Journey
From beginning to end, we design each piece with intention.
All components are handcrafted and assembled in our home country of India.
The stones are sourced from all over the world and hand-picked to ensure the highest quality and cut.
We work with skilled artisans to bring you one-of-a-kind pieces, and we consider taking pride in our craftsmanship.