Explore Sole Ring Of Different Types
Purchase Moissanite Rings
Make the promise, engagement, and anniversary moments more mesmerizing and precious with these moissanite rings that have varieties in different colors. Decorate the love moments with more feelings and endearments by selecting the moissanite rings in the halo, vintage, three-stone, and bezel sets. Create the most optimum moments of love to delivers the smile on the loved one's face.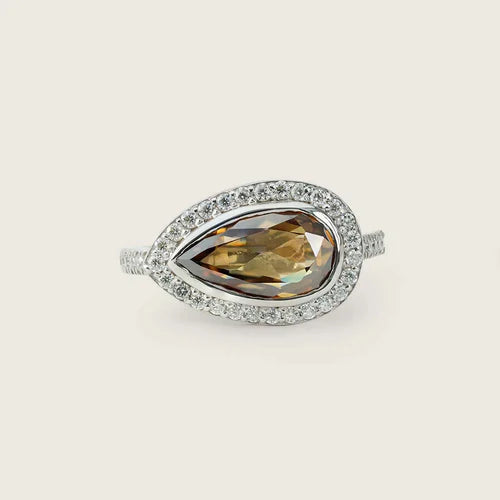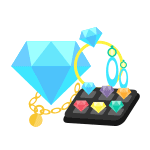 Unique Jewelry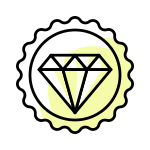 Superior Quality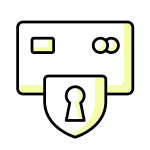 Easy Payment Plan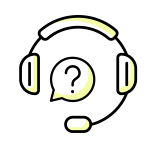 24 / 7 Client Support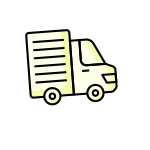 Quick Shipping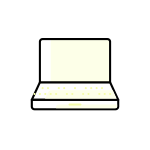 After Sale Service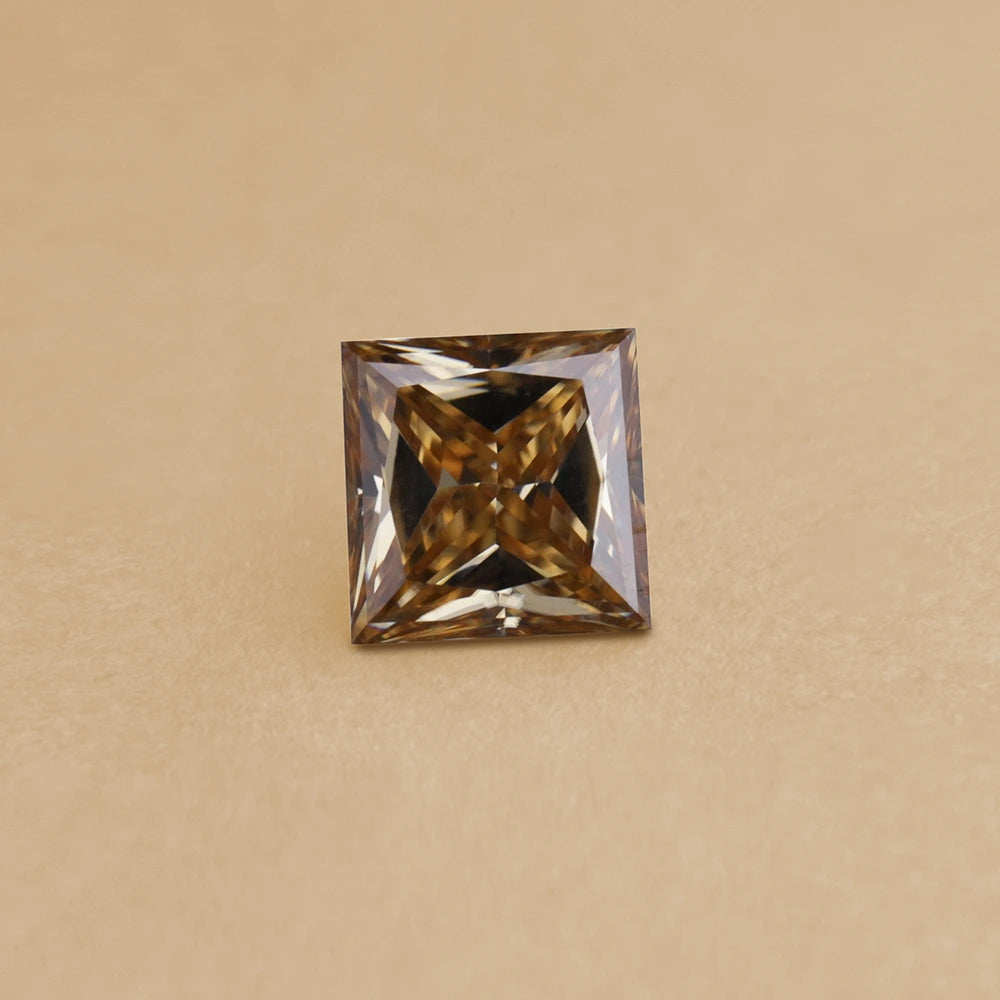 Loose Moissanite
Purchase Your Desired Loose Moissanite For Jewelry. Plan Special Surprise For Your Loved One, Choose Loose Moissanite and Select Your Design To Make Custom Jewelry To Surprise Your Partner and Make Memorable Moment.
Make It Real
Make your dreams come true, and treasure your every love moment with our jewelry. Our expert team will connect with you to help you to make your dream jewelry in person.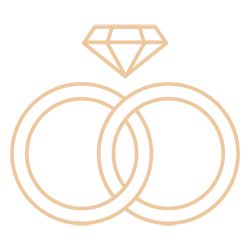 Selecting Design
Submit your Dream Jewelry Design Idea.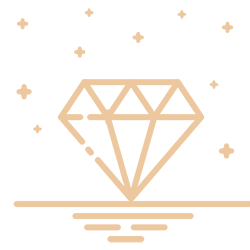 Choose Stone
Talk with Experts & Choose Moissanite For Your Special Jewelry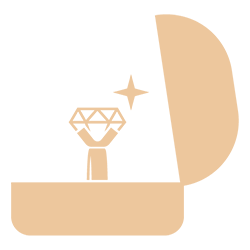 Schedule Order
Finalize Your Needs and Submit Your Order.
Business With Golden Bird Jewels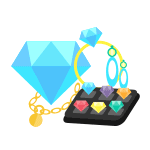 Huge Inventory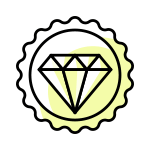 Superior Quality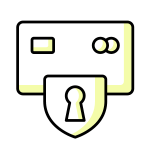 Easy Payment Methods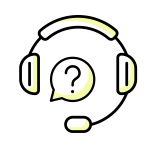 24/7 Client Service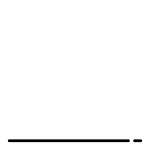 Easy Business Regulations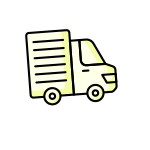 Quick Shipping
Testimonials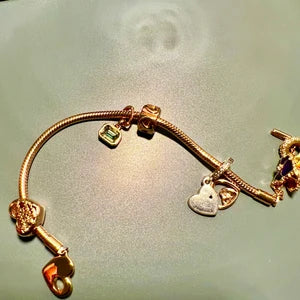 I ordered this beautiful loose stone and requested that Vijay custom set it in 14k gold. It's a beautiful unique edition to my charm bracelet. I'm so happy to be a repeat client of Golden Bird Jewels

read more
Happy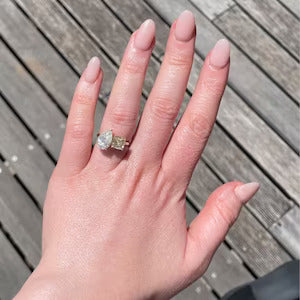 Wow. Just wow. There aren't enough compliments to give Vijay. Firstly the ring speaks for itself, absolutely beautiful. It ended up being a customised ring and Vijay helped me continuously along the way to make sure it was perfect. Vijay is kind, incredibly helpful and super speedy at responding. You get updated throughout the design and build which feels so special and exciting. We paid for fast shipping and the ring arrived promptly. Would not hesitate to buy for Vijay again.

read more
Elina Gibbons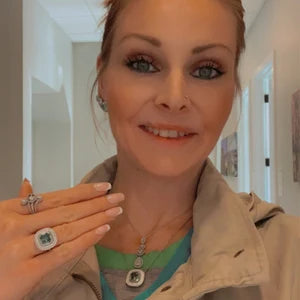 Item is definitely personalized to your liking high-quality jewelry that is affordable with excellent customer, service, and quick shipping!

read more
Nicole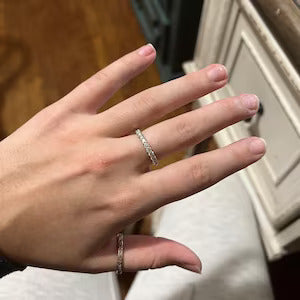 It is as gorgeous as I hoped for and it can withstand grim and grease of my job!! Would buy again 100%

read more
Stephanie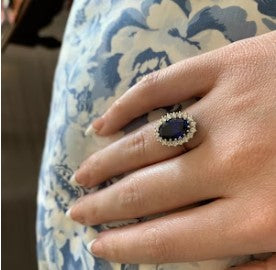 It's so beautiful! I was looking for a Princess Diana ring and this is perfect! Thank you to Vijay for great communication throughout the process. It came out beautifully!

read more
Mici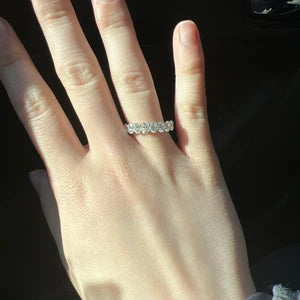 The seller was absolutely the best. The team did an amazing job. I love the ring very much. It's so stunning in person. Exactly as described. Service was 10/10

read more
Katiria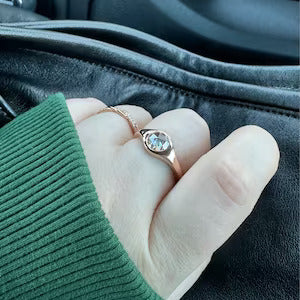 This ring is perfect. I wanted something low profile and comfortable with no sharp edge and this is it. It has a very organic and smooth feel and the rose cut Moissanite throws some nice rainbow flashes. I believe this is my fourth ring from Vijay and I couldn't be happier.

read more
Amy Sharkeye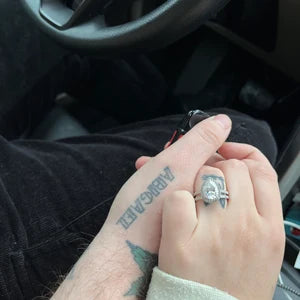 Thank you so much Vijay! The ring was perfect and my fiancé and I both absolutely loved it! 10/10 recommend Vijay and his shop!

read more
Blaine Mclean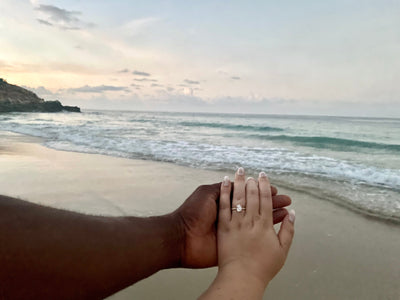 The communication and service of Goldenbird jewelers was way beyond our expectations! We got videos along the way so we could approve each step. The picking of the stone, the setting the whole process!! The shipping was smooth and we do not have any complaints at all!! We highly highly recommend Goldenbird jewelers!! 5 star for sure!!

read more
Diana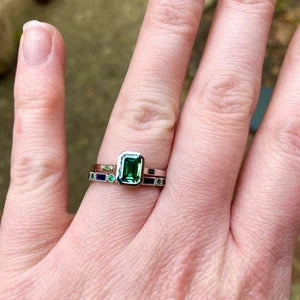 Vijay exceed my expectations! The ring fits perfectly and is exactly what I pictured in my mind. He communicated the process with me every step of the way, and even accommodated my existing wedding band into his CAD to make sure the ring would fit snug. I will absolutely be planning to purchase my next jewelry piece from him. Thank you, Vijay!

read more
Carrie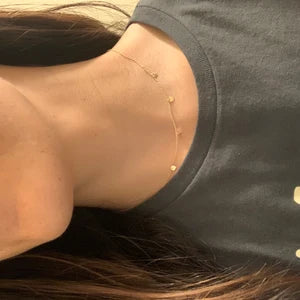 I'm very happy with my necklace and would 100% recommend this shop

read more
Lauren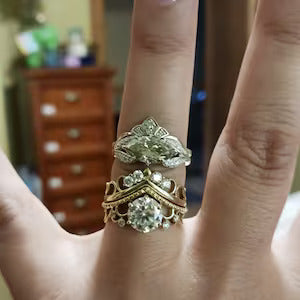 If I could pick 10 stars, I would. Vijay has been wonderful to deal with and his work is impeccable! This is my second Golden Bird custom masterpiece and is just as breathtaking as the first, also shown. I'll be back for more!

read more
Beverly Morrison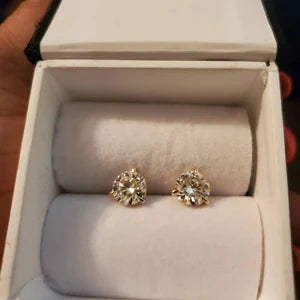 I absolutely love my earring studs. They are so beautiful. The craftmanship is superb! Vijay is outstanding I learned so much from him during the process of him making, my custom 4.0 carat Moissinite earrings, in 14 kt Yellow Gold. He really cares for his customers. And he goes the extra extra mile to make sure everything is perfect! I received spectacular customer service. Five stars!!! 🌟 I am forever grateful. Yvette

read more
Yvette C Jones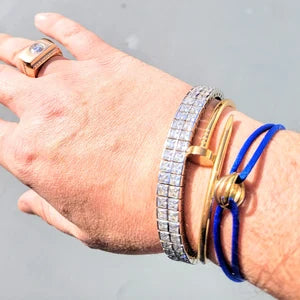 Bracelet is awesome. I wear a lot of jewelry and have always wanted a tennis bracelet, but I could never find one that was very masculine. This one is and it looks great. Quality is superb. Nice weight, nice stone setting, and customer service was excellent. I went into a local jeweler who specializes in diamonds and the salesman said, "that is so beautiful, it's so different". Then he actually grabbed my arm to get a better look. Could not recommend this shop more. Great stuff.

read more
James Thompson